Harmonica
Here are a couple of dozen of our thousands of pictures of the people, places, and vessels we have met.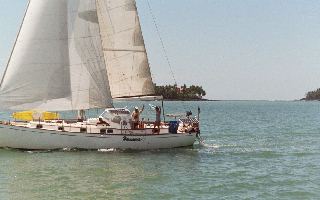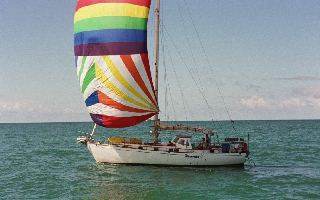 During 2001 Dave and Jan Hutchinson sailed from the west coast of Canada to the Mediterranean via the Panama Canal on their sailing boat, Harmonica.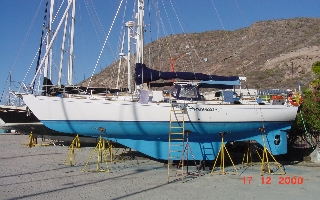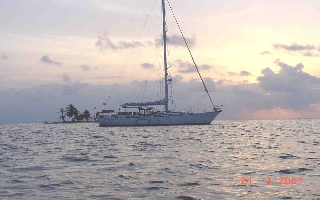 During 2002 they toured the coasts of Turkey, Greece, and other countries in the Eastern Mediterranian.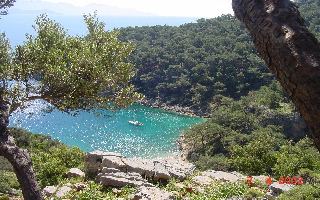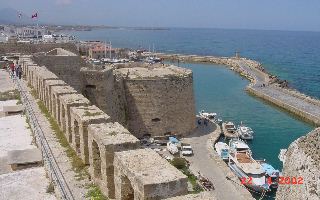 In 2003 they sailed from the Canary Islands to Gambia where they sailed up the Gambia River as far inland as Jengjeng Bureh, then they sailed back across the Atlantic to Brazil.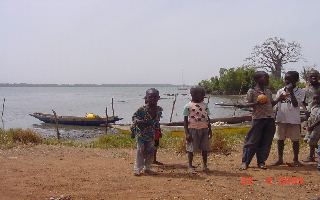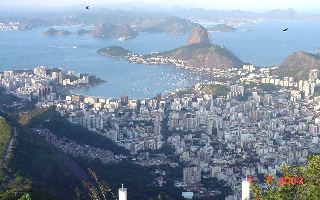 In February 2004, Harmonica received new bottom paint and a water maker in Puerto La Cruz, Sailed through the Venezuelan Islands, Bonaire, Panama and then south to Ecuador. She took a mooring at Bahia de Caracas.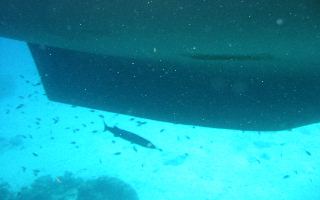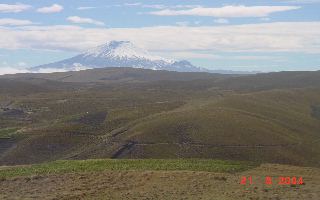 April 2005 we sailed from Salinas Ecuador to Isabella on the Galapagos Islands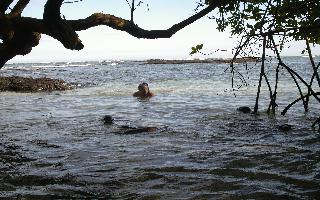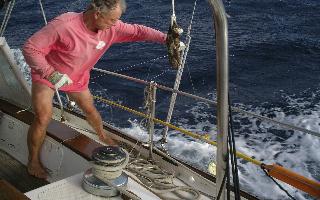 Then to French Polynesia - the perl of the worlds cruising grounds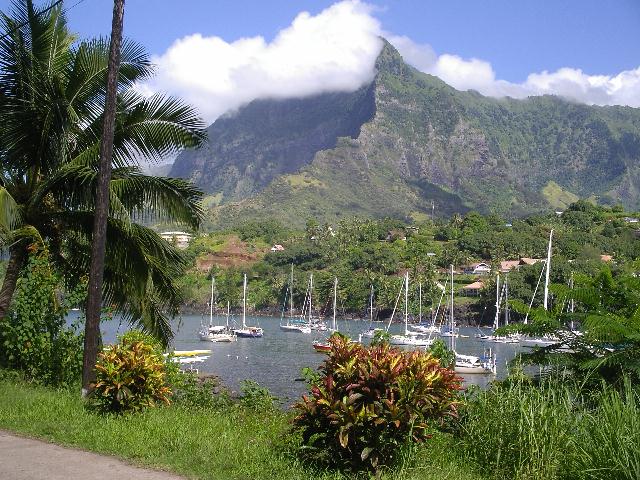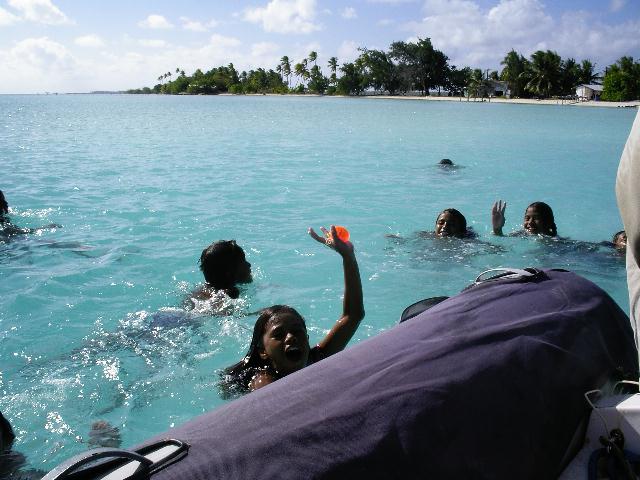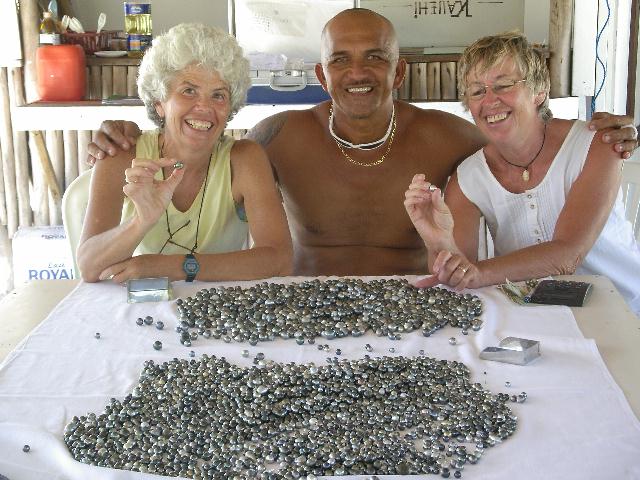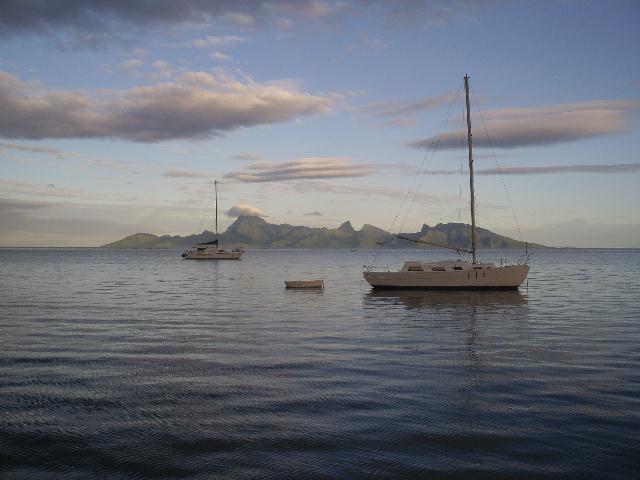 We finished our Pacific crossing via Nuie, Tonga, then South through the rough seas to New Zealand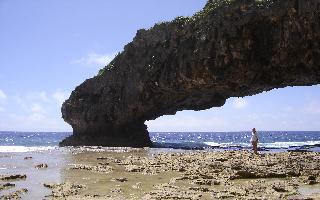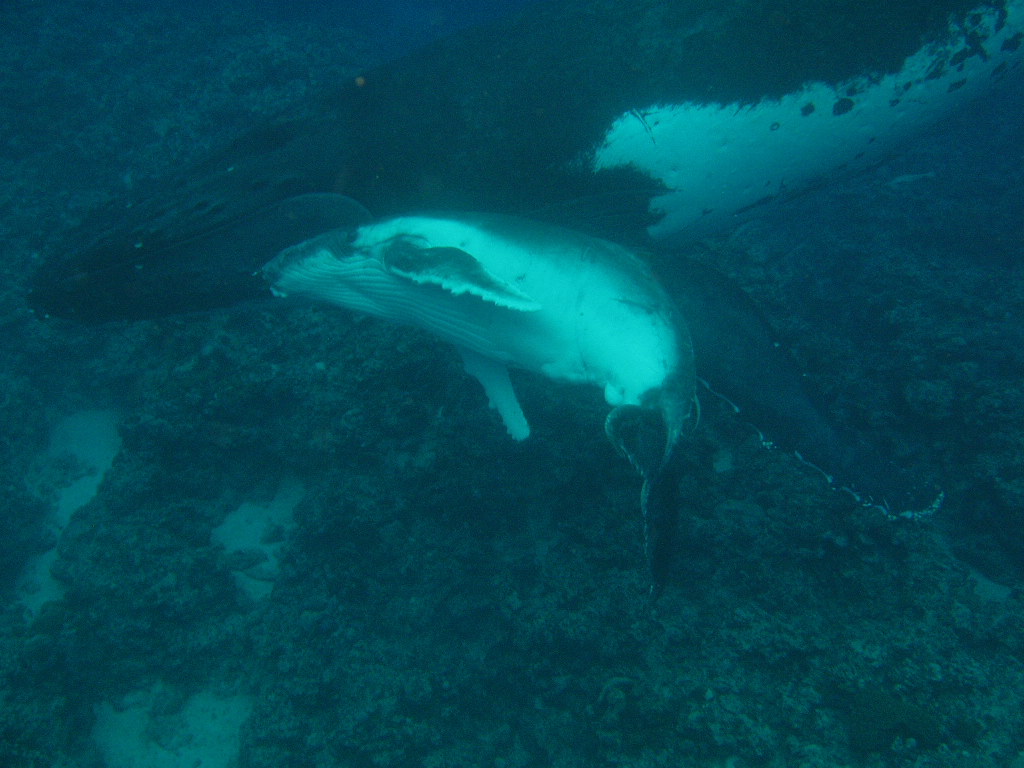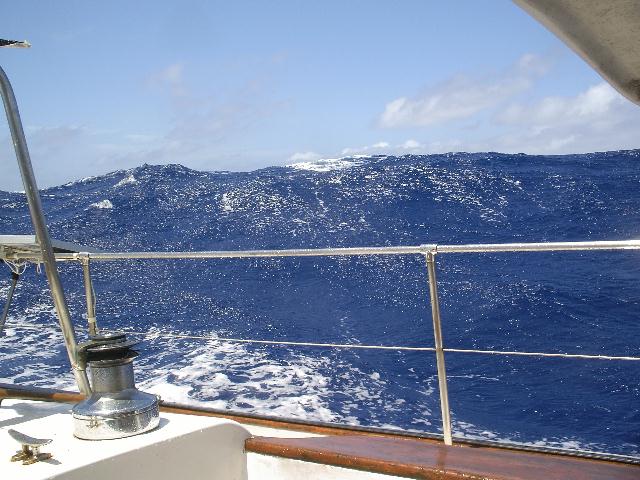 2006 was a year off for land travelling and body maintenance. Then in 2007 Harmonica sailed north to Fiji and Vanuatu, finishing the year in Bundaberg Australia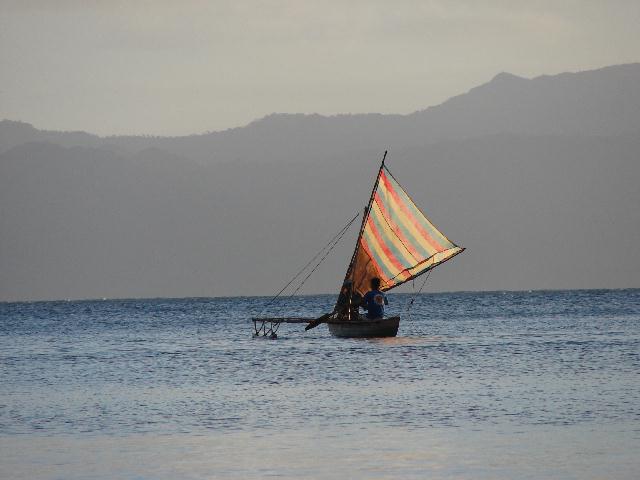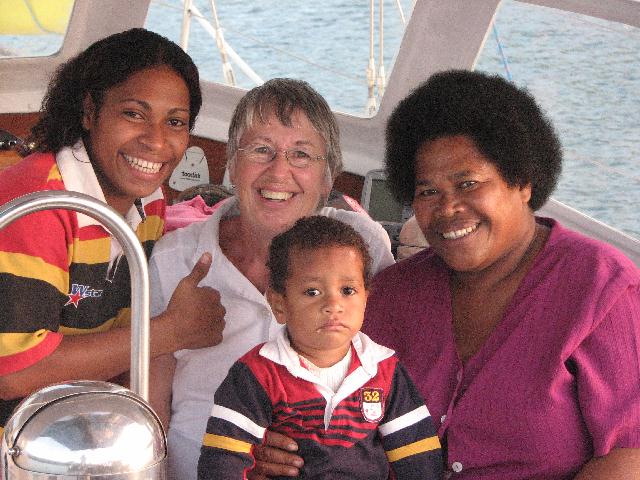 2008 we sailed fom Australia to New Caledonia, met our niece from England, experienced more wonderful hospitallity, and sailed back to Bundaberg with the Port to Port rally via Chesterfield Reef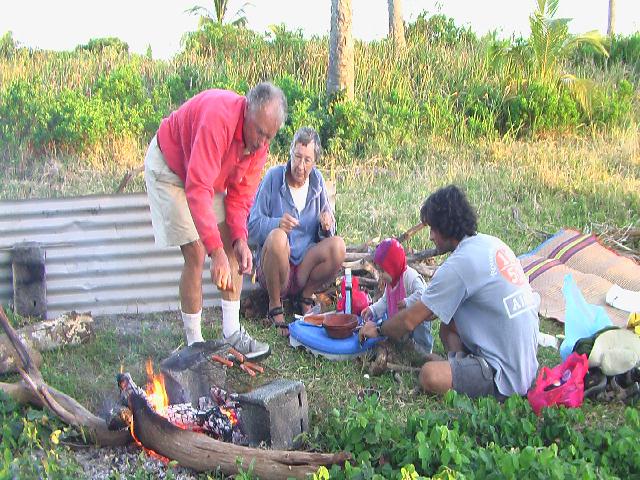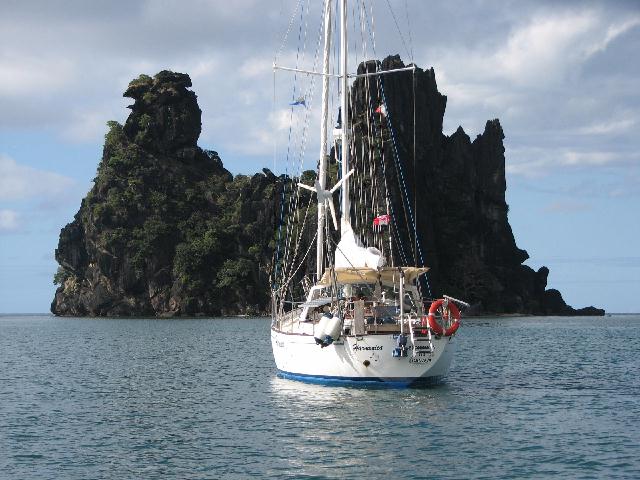 2009 We hauled the boat in Gladstone Queensland, then sailed inside the Gt Barrier Reef to Cape York, across the north to Darwin.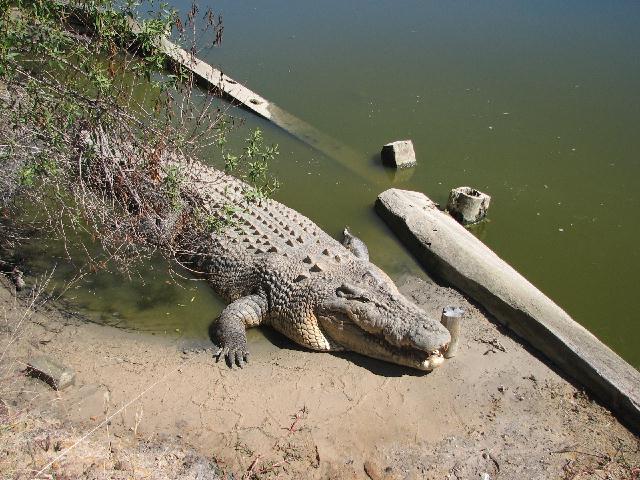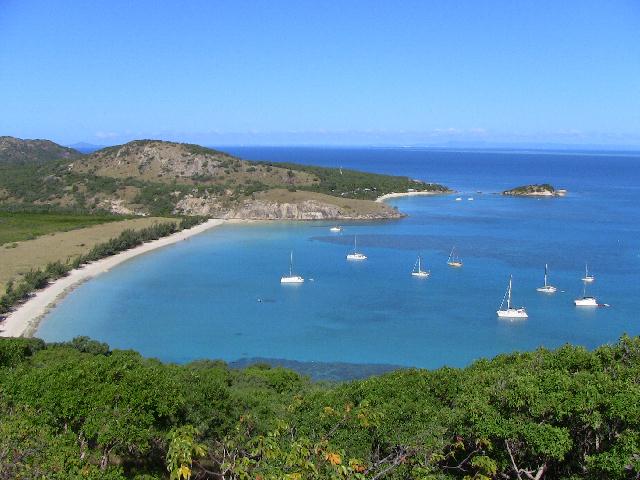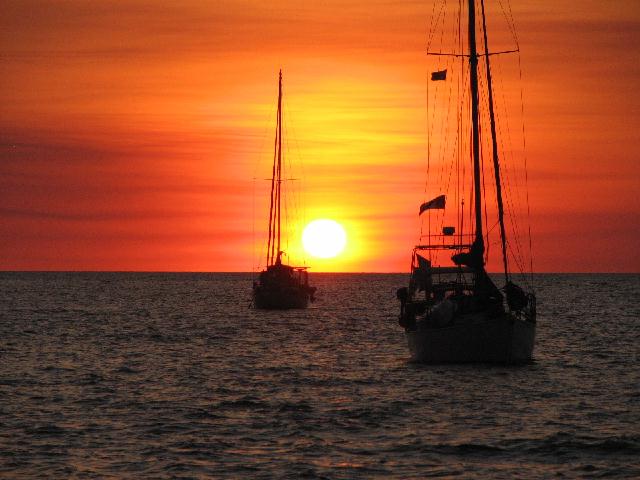 We joined the SailIndonesia Rally through Indonesia - the Spice Islands, Bali, and Kalimantan (S Borneo) up to Singapore.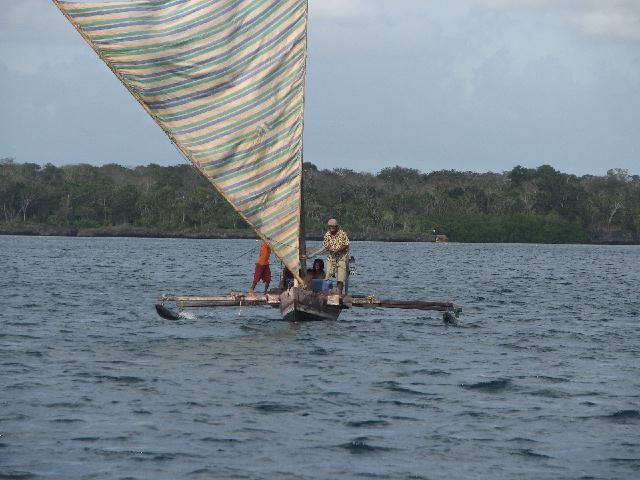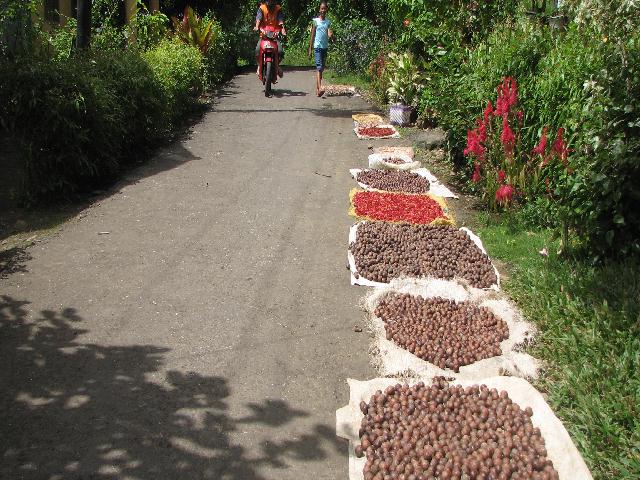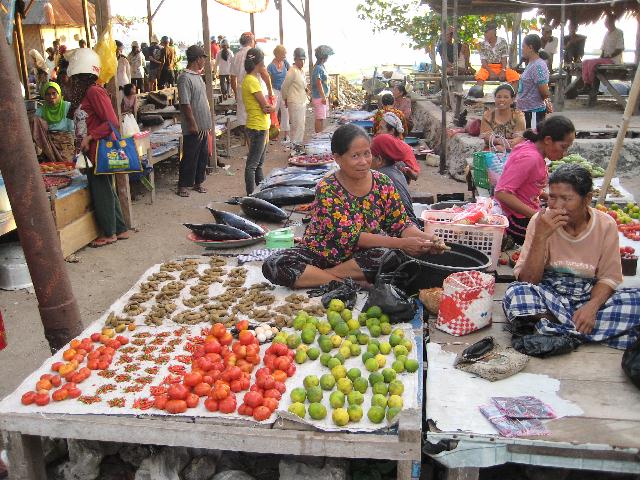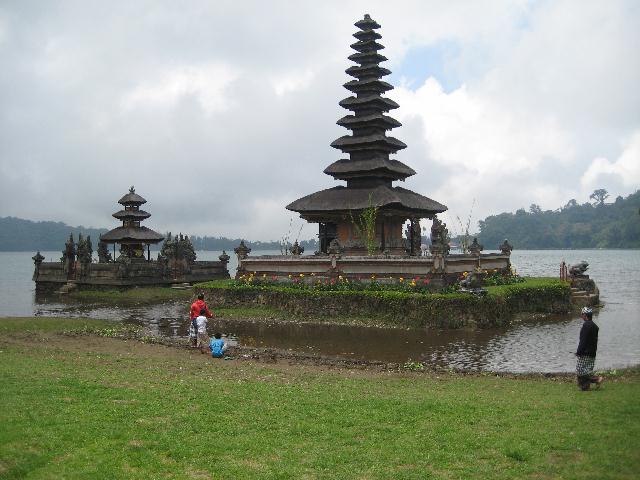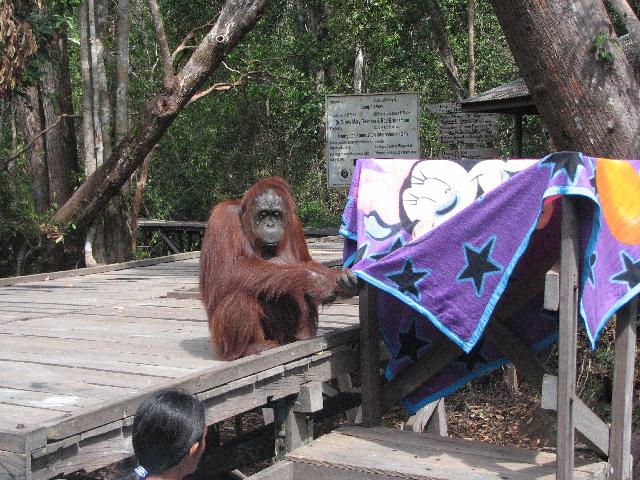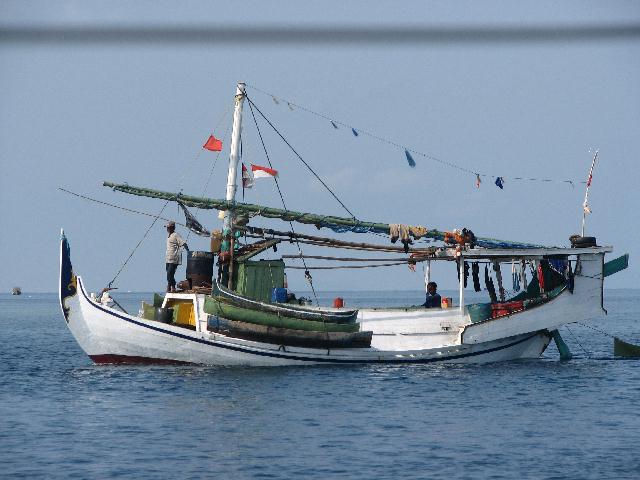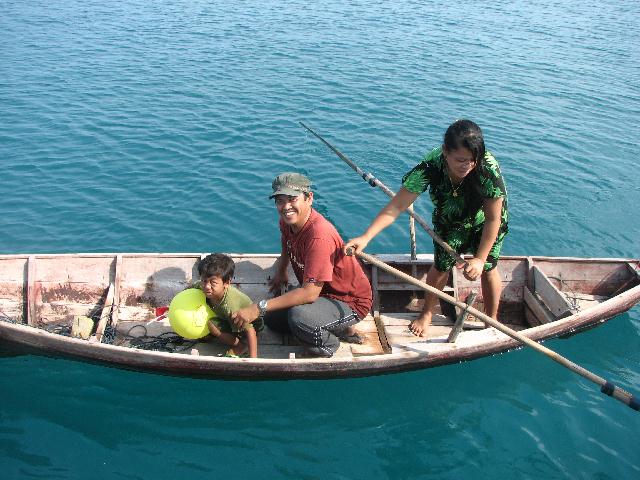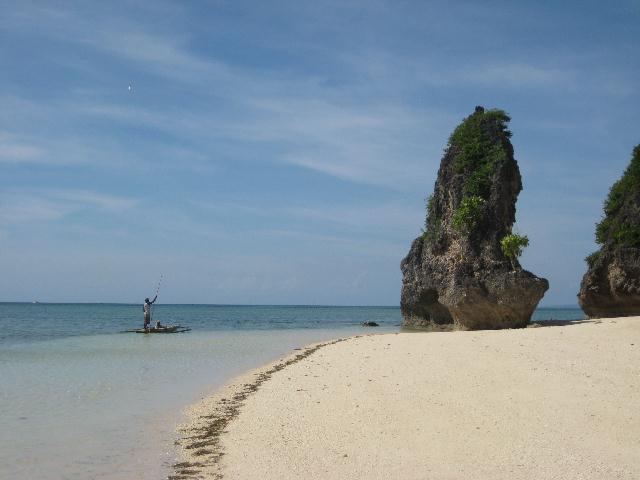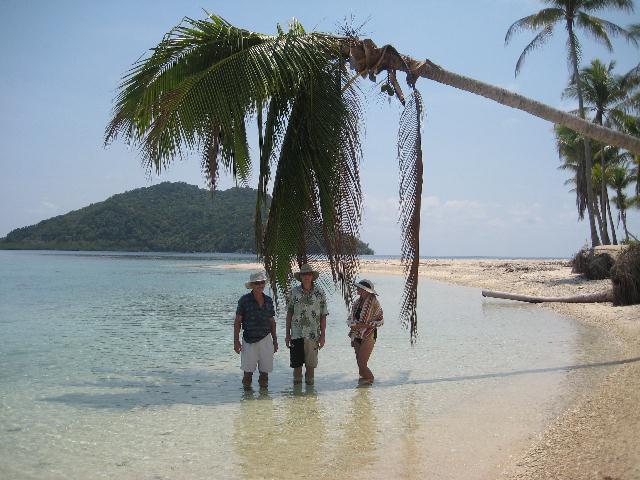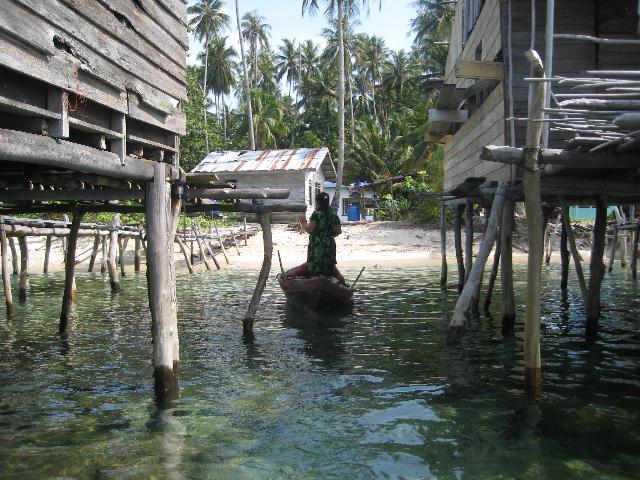 From Singapore we then joined the SailMalaysia Rally up the Mallaca Straight to Langkawi